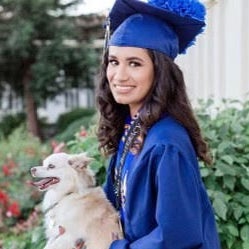 Carla Client Care Specialist
Carla has been part of the SVH staff since April 2021. She is a sophomore at Napa Valley college. In the future she hopes to pursue a career in the veterinary field. She has always had a passion for animals as they have been a part of her life growing up. Now, Carla has a spoiled 10 year old, long haired chihuahua. Her hobbies include spending time with friends, hiking and online shopping.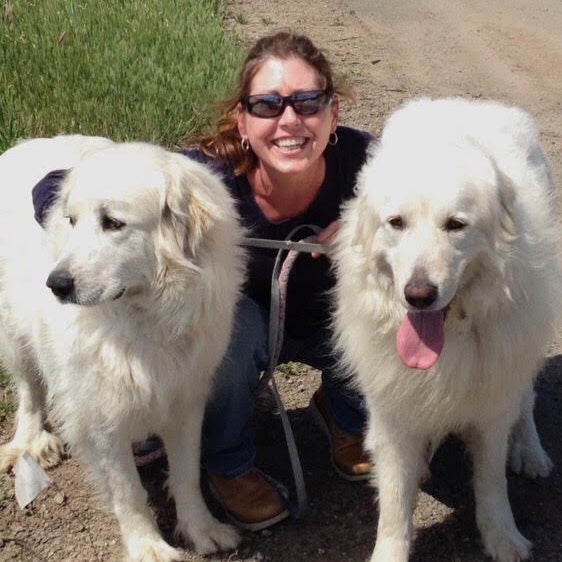 Kelly Client Care Specialist
Kelly joined the Silverado Vet team in 1999 as a kennel assistant, then returned in 2004 as a receptionist. Kelly earned her business degree from California State University Sacramento in 1992. Soon after she obtained her California Real Esate Broker License. Kelly was born & raised in Napa, a country girl at heart.
She grew up riding horses, participating in the local 4-H club & enjoying anything that had to do with animals & being outdoors. Her first experience fostering / rescuing animals began in 1987 when she worked for the Napa County Humane Society. She has since had many life ventures but I always come back to the animals, the only thing that genuinely makes me happy!
She apopted a Great Pyrenees named Kaleb from Silverado Vet in 2006. That one rescue changed her life. Since then the has rescued 3 more. 'Sasha', Leonardo' & 'Neve'. She also has a 16 year old jack russell cross named Cappi, my best friend! I'm so lucky to have the space to be able to rescue these 'gentle white giants' & I hope to continue. Kelly enjoys being outdoors, singing, music, trips to the ocean, gardening, cooking, full moons & hanging with her pets. "I am so lucky to have been a part of the Silverado Vet team, & for so long. I have learned from the best & I am 'truely blessed!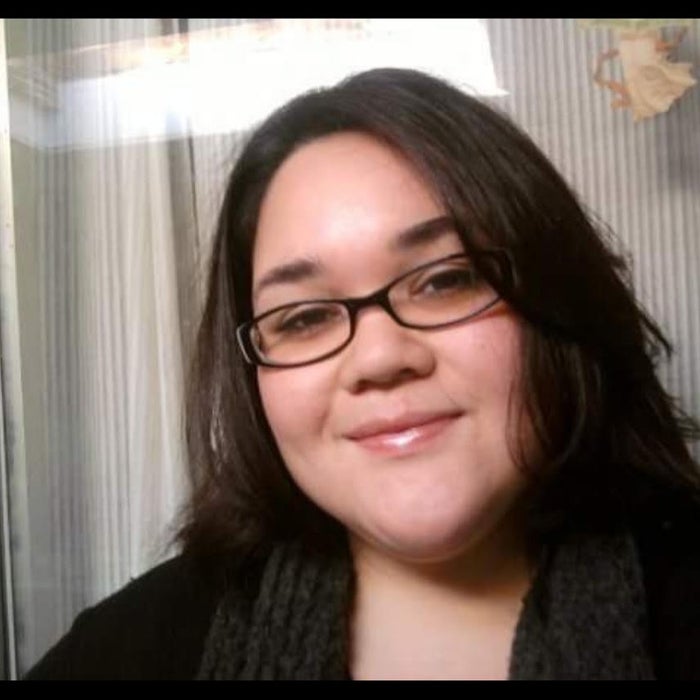 Julie Registered Veterinary Technician
My name is Julie, I'm a Registered Vet Tech and have been employed at Silverado since 2015. I've had a passion for and wanted to work with animals ever since I was little, I especially love penguins! I started my journey in the vet world as a vet asst/kennel asst in 2007. !After alot of hard work and !encouragement from my husband I finally completed schooling through Penn Foster and obtained my RVT liscence in 2019. !When I'm not at work I enjoy spending time with my first two loves, my son and husband. We also have a senior dog appropriately named Pappy and rat named Mike! I also enjoy cake decorating and every so often you can see my work on the SVH Media pages!